Powered by nature.
Backed by science.
Our non-toxic, high-performing formulas go beyond clean teeth to support a healthy oral microbiome. (Your dentist just did a backflip.)
Non-toxic

We create mindful formulas free of the junk found in conventional oral care.

Dentist-approved

All of our products are backed by science and proven to perform.

Ultra-convenient

Our subscription program makes it easy to put a healthy smile on repeat.
Say hello to n-Ha toothpaste.
Nano-hydroxyapatite (n-Ha) is the primary foundation of teeth and bones. Our n-Ha toothpaste helps remineralizes teeth, supports enamel health and is safe to swallow. Plus, there's a flavor for everyone!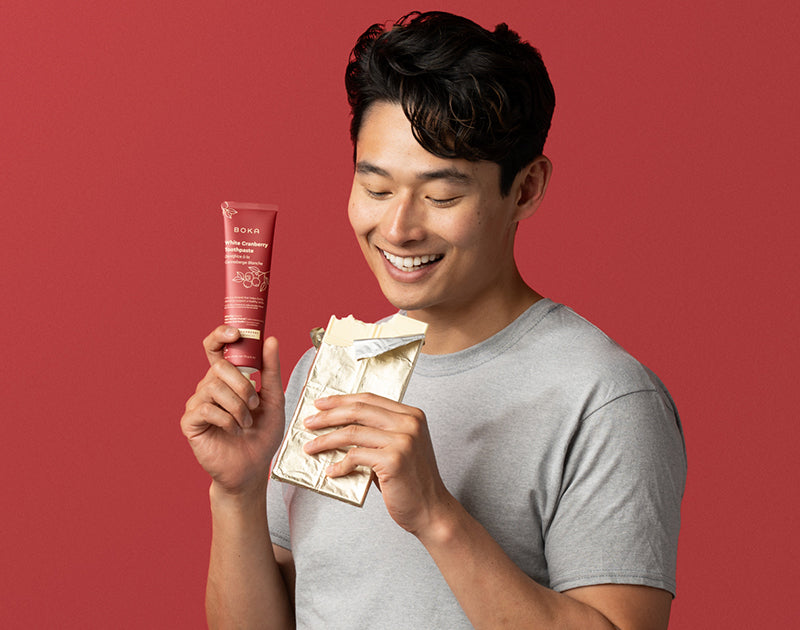 Gift of Giving
Unwrap the power of a thoughtful gesture: bestow the gift of quality oral care and radiant, healthy smiles.