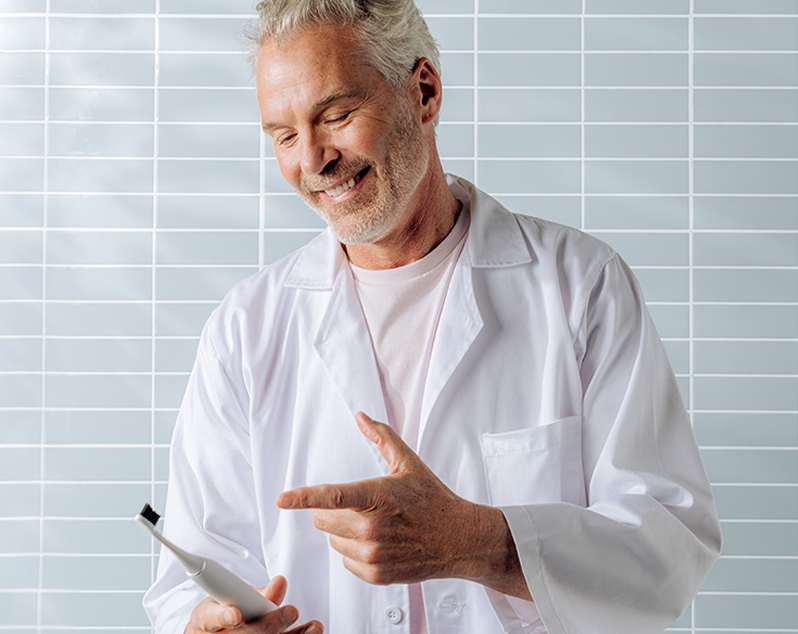 Become a Boka Pro to get exclusive discounts for your practice and gain access to a community of like-minded professionals.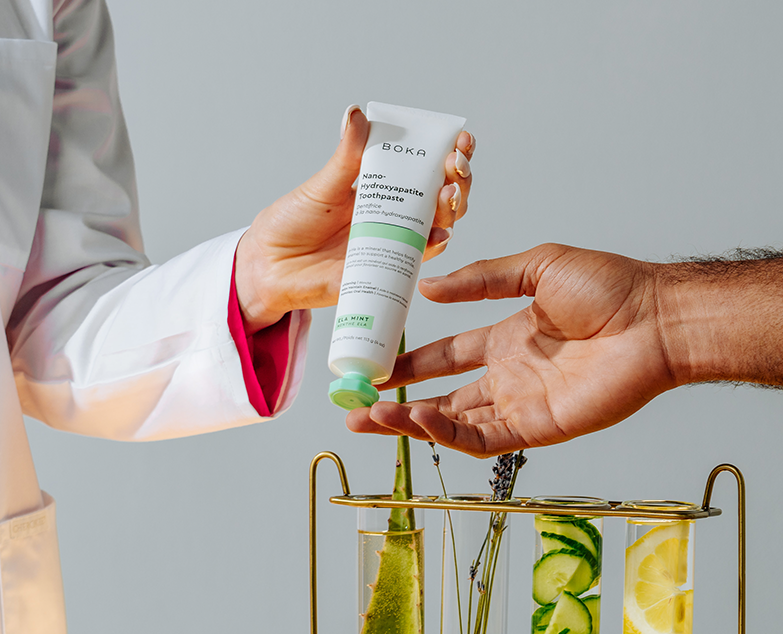 Getting discounts for your practice is easy.
1. Click below to fill out the application
2. Once approved, we'll send you your account info
3. Place your discounted order
4. Enjoy happier patients and healthier mouths
Why Boka?
As more patients seek out fluoride-free alternatives, it's essential to expand your offerings to include more mindful oral care. 
Your patients will love that our formulas are fluoride-free, paraben-free, SLS-free, free of artificial flavoring, free of endocrine disruptors, and safe to swallow. And you'll both love that our toothpastes are powered by nano-hydroxyapatite (n-Ha) to remineralize teeth and prevent tooth decay without the toxins found in fluoride.
Dentist & hygienist approved
Leading the oral care industry in a more mindful, effective way.
"We love that Boka is a healthy, natural, and effective dental product to provide our patients."

DR. VLADANA BABCIC TAL, DMD

"I'm proud to recommend Boka to my patients. It's a great way to bring natural, high-quality and innovative oral health products directly to their door."

DR. AMY HATRUONG, DDS